Christmas at Stourhead
Stourhead, Wiltshire, BA12 6SH.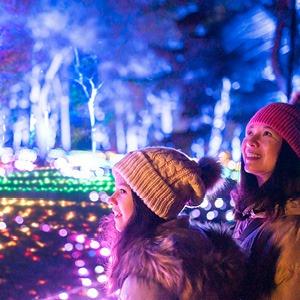 Due to the natural landscape, short sections of the trail include steep descents and mixed terrain and may not be appropriate for domestic scooters and wheelchairs. There will be stewards throughout the trail to assist patrons, specifically through these sections. Please refer to the Support Centre for more detailed Information.
Already Ordered Tickets?
If you would like to add more tickets to your order, please enter your details to group your orders together and only pay one transaction fee.